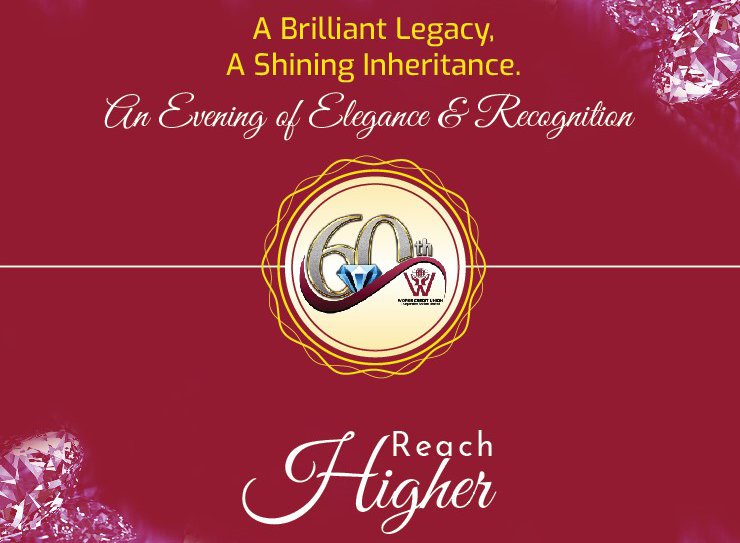 Reach Higher - An Evening of Elegance
Date: 16 October 2019
Time: 5pm - 8pm
Location: Queen's Hall, 1-3 St. Ann's Road, Port-of-Spain
Cost: No Cover / Invitation Required
Audience: Public

Please note that although the event is free, entry to the venue will be via invitation. Invitations are available at each of our offices except Tobago. Cards are available on a 1st come 1st serve basis.
NB. Tobago Members will collect theirs upon arrival in Trinidad. You are required to contact the Tobago branch and submit your names to reserve your invitations.
Light refreshment will be served.